The beginning of 2020 not only marks the beginning of a new year but also a new decade. It's a great time to look at the marketing trends we're likely to see in 2020. Technology is ruling all industries and definitely has a huge role to play in Marketing. But there are also attempts being made by brands to have a human touch in marketing. In my opinion, the year of 2020 will see Data & Technology make a mark in marketing, but the focus will definitely be on people.
#1 A memorable Customer Experience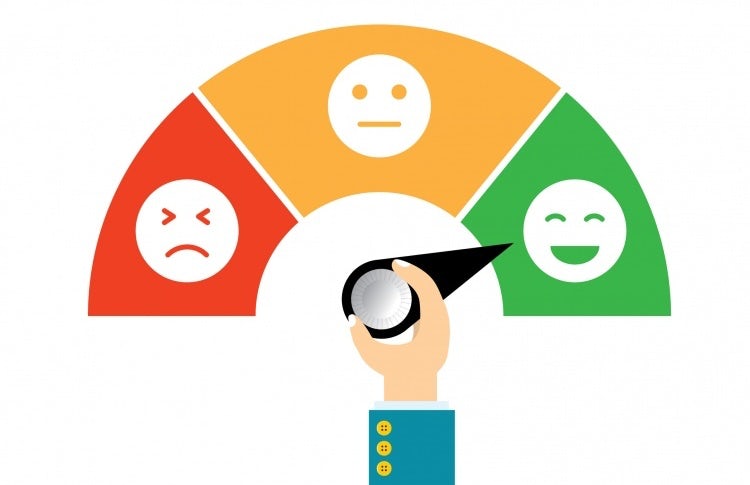 Marketing is no longer about describing your product and telling customers how good it is and why they need to buy them. The growth of internet has already given them the power to do their research and base their purchase decisions on them. So, if you need customers to buy from you, you definitely need to give them more than just fancy product descriptions. Offering your customers memorable Customer Experiences will bring them back for more. Some tips for great Customer Experiences: Efficiency, Convenience, Knowledgeable, Friendly Service and Easy Payment options are what people value most in their customer experience.
#2 Voice search
With the advent of technologies like Alexa, Siri, Google Home etc., more and more consumers are adapting to the concept of Voice Search. According to a research by PwC, 61% of those aged between 25 – 64 are already using voice search and intend to use it much more in the near future. Hence, it's extremely important for brands to make themselves voice searchable in order to adapt to the emerging technologies. One such popular platform is Jetson.ai that allows people to buy using voice search. It works with all popular voice searches like Alexa, Siri etc.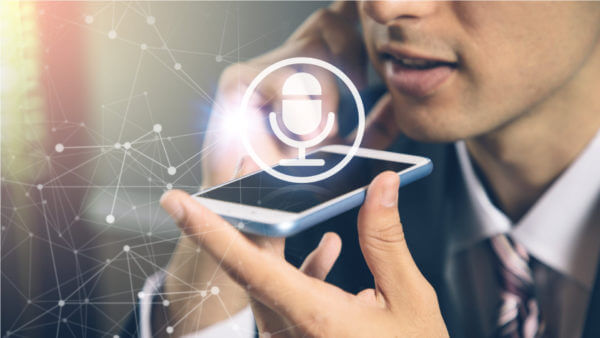 #3 Influencer Marketing
Purchase Decisions of youngsters heavily relies on Influencers. Influencer Marketing uses influencers with a huge social media following to endorse your brand. Influencer marketing works because of the high amount of trust that influencers have built up with their following and recommendations from them serve as a form of social proof to your brand's potential customers. The mantra for Influencer marketing is same as most marketing campaigns: research, set a budget, determine goals, find your influencers, review and revise.
All of the above marketing techniques rely heavily on content. To have a successful marketing campaign, quality content is vital and appropriate distribution of content across various platforms determines the success of your marketing efforts.