Cause Marketing is the process of marketing a specific idea or cause, rather than a specific business, product, or service. For example, a Cause-Based Marketing campaign could be launched to promote Human Rights or ending animal testing in the cosmetics industry.
Edelman's 2019 Trust Barometer suggests that global consumer trust in businesses has slightly increased since 2016 (rising from 53% to 56%). According to the Barometer, 73% of people agree that a company can take specific actions that both increase profits and improve the economic and social conditions in the communities.
Here are a few successful examples:
Burger Queen
Burger King explored Cause Marketing in 2018, with its promotion of International Women's Day in China. In China there exists a huge gender disparity and many women feel left behind. Burger King's campaign draws attention to the persisting issues, while promoting the international day of celebration for women.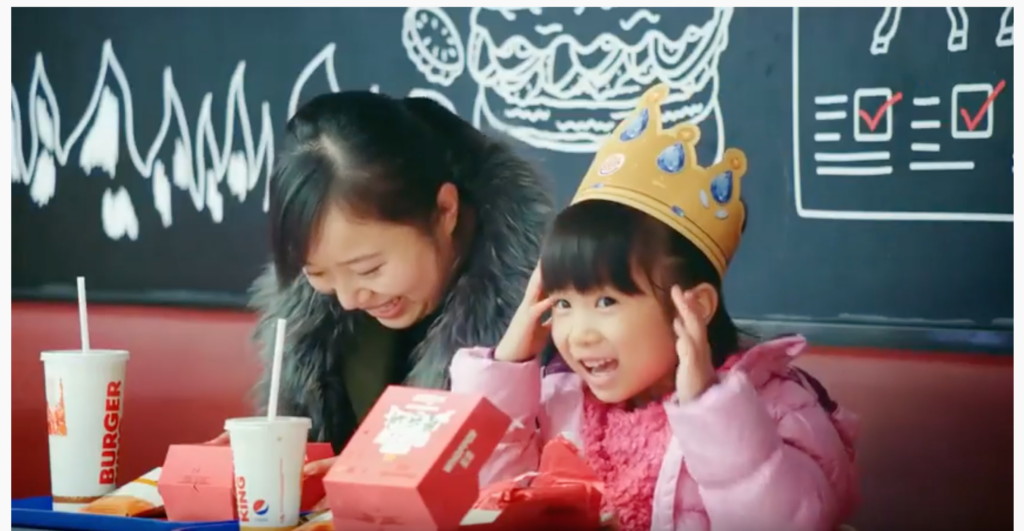 Burger King begins its ad by asking Chinese women if they think they can be a queen. The answers of participants indicated typical female self-criticisms, ranging from feeling too fat, to feeling too old, to feeling too unattractive. After documenting these responses, Burger King asked the women to come to Burger King on 8 March where the Burger Queen would be revealed. Participants were presented with burger boxes that had mirrors on the underside of the lid, revealing their own reflection as the Burger Queen. Interviews with the women following this indicated that the boxes made them all feel valued, included and happy. The video interviews themselves garnered over 60 Million views across China– thus helping to promote equality and awareness of this global day.
MGM Resorts
In 2018, MGM launched its 'Universal Love' campaign that aligns with the brand's commitment to inclusivity. It released a music album containing six reimagined wedding songs in support of the LGBTQ community, with pronouns changed to reflect LGBTQ relationships. Artists including Bob Dylan, Kesha, and She & Him were involved in the album, which was released on all major streaming platforms.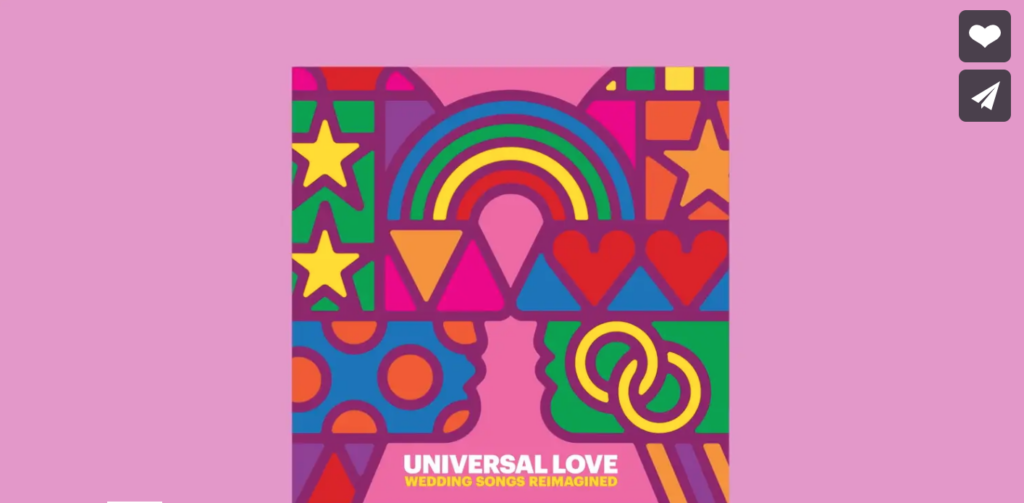 'Universal Love' generated 2.5 Billion media impressions, with the album ranking 9th place in the pop category on iTunes. It also increased positive perception of MGM Resorts among the LGBTQ community by 40%.
Red Nose Day (Walgreens + Comic Relief)
Red Nose Day is often cited as a prime example of Cause Marketing. It's held each year to raise money for Comic Relief, a charity that helps support people living in poverty around the world. Comic Relief sells Red Noses to fundraise for their cause, and they partnered with Walgreens as their official Red Nose distributor.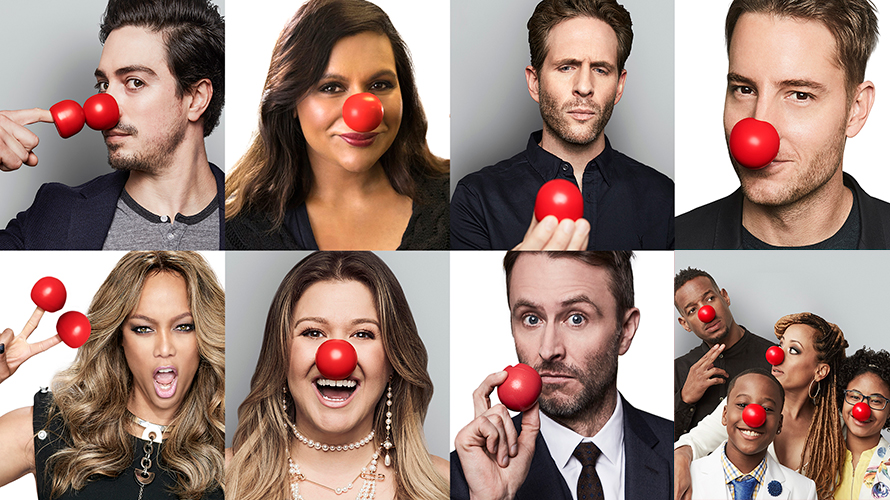 Red Nose Day earned $190 million and impacted 16 million children worldwide in the past five years. Walgreens was wise to attach its name to an event that had already proved to be massively popular as well as an effective fundraising strategy.
Cause Marketing campaigns can be an opportunity for your business to become more than just a business, but a meaningful contributor to bettering life on our planet. You've seen how other brands have done it, so why not try it for yourself?