Have you realized that you can instantly identify a business by looking at its logo, even if the name isn't a part of the logo? Symbols are an efficient way of communicating information about your business. A logo is an important part of your company's brand and makes a significant impact on a company's public perception.
Here are some reasons why a Logo is extremely important for businesses:
Brand Identity
Logos are extremely effective to build your business' brand identity in the market. Imprinted on your products, your business card and your website, your logo communicates ownership. With its wide presence everywhere, your target audiences start associating your logo with the high-end quality of your products and services. Quite naturally, logos remain the strongest way to build a strong identity for your brand.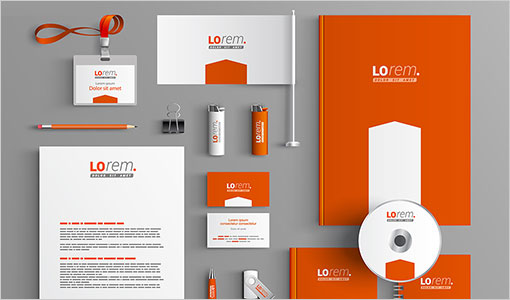 Distinguishes you from the competition
A unique logo helps in catching people's attention easily. This is great in achieving a good market share in the long run. Consumers associate quality of logo with the quality of products and services. So, the logo can be a way to have a competitive edge in the market over business rivals. All the major global players have a great logo for the sole purpose that it helps them take care of their competition effectively.

Builds Brand Loyalty
As the brand grows, your logo is going to become more familiar and this familiarity creates the perception that you're trustworthy. When you're out shopping and suddenly spot track pants with the Nike swoosh, you're instantly ready to buy. Why? Because with Nike, you know you're in safe hands; Trust is built on a well-designed logo and brand loyalty is quick to follow. Customers are going to seek a brand again and again – and your logo is the first thing they'll look for.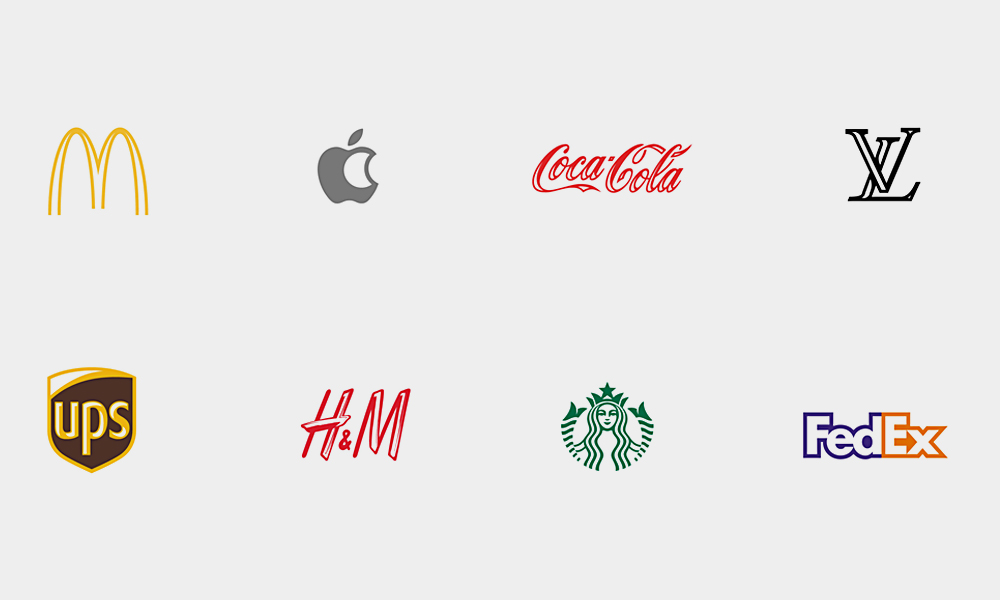 As you can see, logo is a vital part of building a successful business and brand. To meet this need, BWA specializes in Brand building devoted to building your logo and brand. Contact us to get the next best recognizable & identifiable logo for your brand.