How do you get your message to the right audience? How do you boost visibility? How do you know what your customers like? These are few questions on every marketer's mind before crafting a marketing strategy. No matter what marketing strategy you use, if you don't have an effective sales funnel and optimize your conversions, you'll just be throwing money away.
Use Social Media
You can't ignore social media. That's where all the magic is happening. Be authentic. Post your products. Post anything relevant and useful that would help your audience either learn more about you and your business, or about the industry that you're in. Understand the best times to post and the best formats to post. This helps in increasing your visibility and post impressions. Respond using hashtags and @mentions which can gain you direct visibility with your target audience. You can also use platforms like Twitter to reach out to other successful businesses or even to communicate with potential customers who might be looking for your products and services. This is very powerful marketing.
Create Useful Tutorials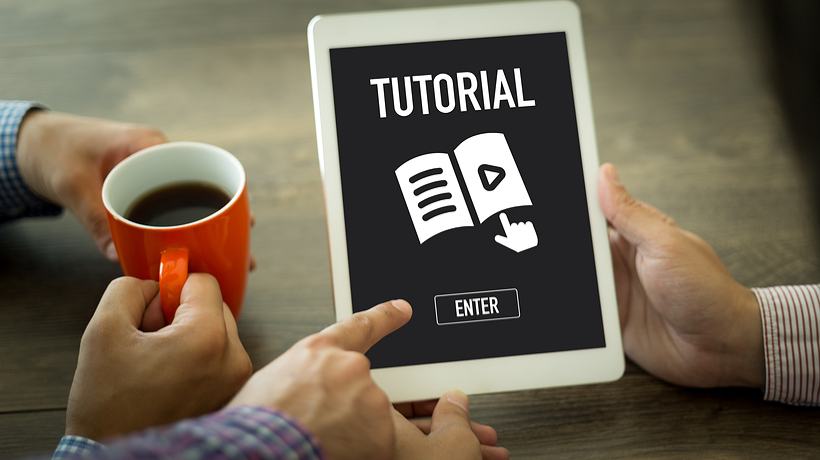 Sharing knowledge and establishing yourself as an industry leader is vital for increasing your brand credibility. Start teaching people something that is useful to them. The better you are at this and the more value you provide, the quicker you can boost your visibility and ultimately, your sales. Today, YouTube is the second largest search engine in the world behind Google. Whenever someone wants to learn something visually, they head there. So just ask yourself what you could teach in your business that would help consumers solve some pain point? With the right kind of videos that carry value for customers, your brand is sure to get the visibility & recognition it needs.
Have you started Blogging yet?
Most people find blogging mundane because they lack the visibility. You should start authority blogging. Use platforms like Medium to post content. Answer questions on Quora and Reddit. Write articles that dive deep down into "How-To", "Trends", "Thought Leadership' etc. When you do blogging, ensure that you blog effectively. Don't post thin content. Think about adding value.
Use Email Marketing Sequence
Email Marketing Sequence is the automated messages that go out to users once they subscribe to your list. Use your email sequence to build a relationship with the subscriber. Use the email responses and clicks to segment your list. For example, if someone clicks on a specific link, they've clearly shown an interest in something. Tag that subscriber to market to them later. This will help you understand what your audience responds to better, making you a better communicator and better able to sell to your customers.