Every Brand has a story to tell and telling it at the Right Time in the Right Way to the Right Audience holds the key to success. Who better than PR Strategists know the right way to do this? Powerful Content Creation and Apt Content Distribution forms the crux of a successful PR Campaign which builds the base for a positive Brand Image. In today's Digital Era where digital media determines the success of PR Campaigns, content becomes the critical part. For new brands entering the market, PR is an extremely important tool for generating goodwill and awareness which paves way for a strong foothold in the market enabling a successful market penetration. For established businesses, PR is a must for Brand Recall & Recognition which determines market sustenance.
When done right, PR constructs and establishes a strong brand identity and industry equity through an array of avenues like media placements, sponsorship's, campaigns etc. that supports greatly in increasing the brand presence and boosting sales. Brands are supported by various stakeholders like Investors, Customers, Vendors, Suppliers and not to forget Employees who need to be assured time and again that they are on the right side. They all want to hear a good story, a positive story and a better story that reassures the trust they place on the brand. PR is an effective tool to position a brand, earn goodwill, generate visibility and boost awareness with the right audience.
PR crafts a strong Brand Identity & Brand Positioning
PR develops a strong Brand Identity that enables stakeholders to trust the brand. This identity can be developed and harnessed through various communication campaigns across various mediums that can gain the brand good recognition. The development of a strong brand identity should revolve around aspects like: The Solution / Product / Service the brand is offering, the USP of the brand, the difference the brand is trying to make, the uniqueness of the brand and why stakeholders need associate with the brand. These aspects will aid in tailoring an effective Brand Communication Strategy that brings about a strong Brand Identity & Brand Positioning. The 2018 Brand Campaign of HUL "Start A Little Good – Water" is a perfect example of how brands can craft beautiful stories that resonate with the mass and gain goodwill. Not to forget the obvious – Building the right Identity in the market.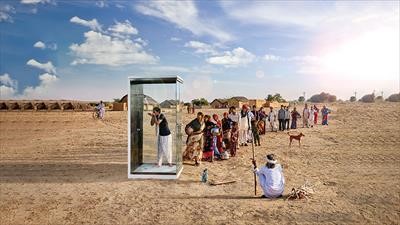 PR promotes Brand Engagement leading to Brand Recognition
Public Relations has made itself synonymous with Content Engagement that raises awareness and, when executed correctly, it can drive consumers to a sale. For new brands entering the market, brand engagement can be a great tool to create awareness through campaigns that successfully create a buzz in the market. Existing brands must engage in campaigns that represent them as a market leader through powerful content. L'Oréal's Beauty Squad campaign did just this when they wanted to create Brand Engagement with customers. 'Beauty Squad' campaign, involved several influencers to create YouTube videos and articles on the latest beauty trends. This campaign allowed the brand to capitalize on the influencers' combined reach of 5.5m. Not only was L'Oreal successful in creating Brand Engagement but it also gave L'Oreal the opportunity to create the kind of content that users are searching online – which is mainly beauty tips, advice and tutorials.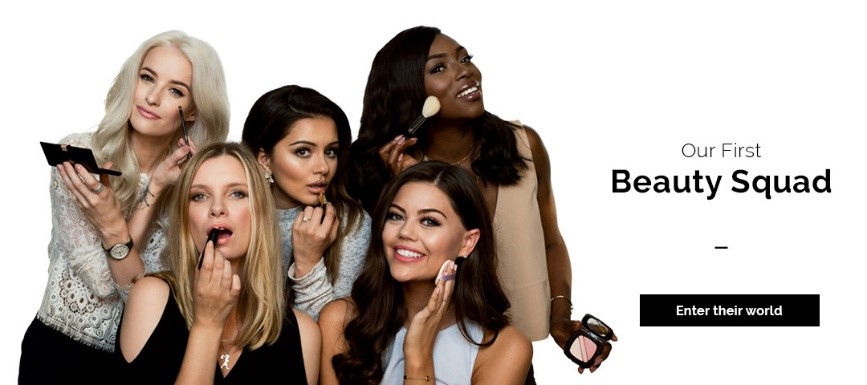 PR Elevates a Brand through harnessing Good Will & Trust
The core of PR is generating goodwill and developing trust for the brand in the market. The more goodwill and trust the more sales & revenue. Seeing a brand being mentioned in a positive story/positive opinion piece is priceless in PR. This not only leads to Brand Elevation but also creates trust in the brand among the stakeholders. This increases brand recognition, creates brand credibility and develops consumer relationships, leading to brand equity and repeat sales. A classic example is the PR Campaign launched by ID Fresh Foods called "ID Trust Shop" where they set up unstaffed ID Product stores that let people pay for the product on the honor system. Customers could pay in full or in parts at their convenience. This not only created a huge publicity but also elevated ID as a brand that believes in values generating a lot of goodwill in the market.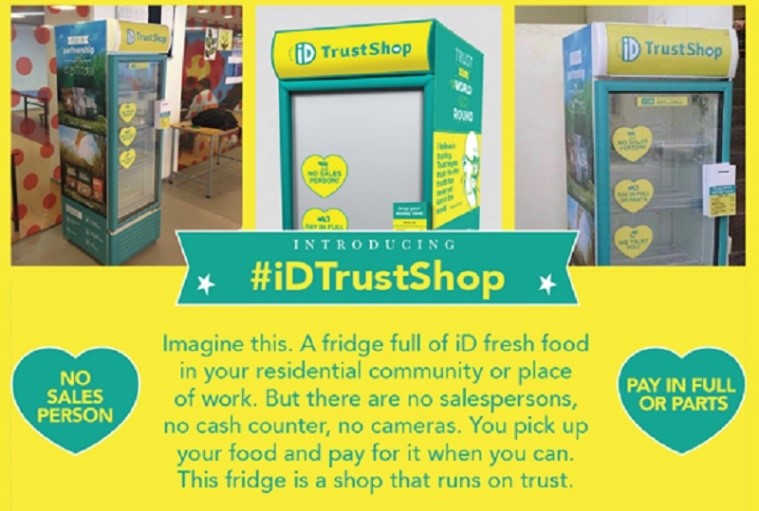 PR fosters Brand Valuation
Public relations can play a vital role in driving greater valuations. Investors are always eyeing on ROI and want to place their money only on brands that are credible and have the potential to gain greater good will and build a positive brand image. This makes PR a key factor to increasing a brand's market valuation. Positive Stories in the media, well-crafted communication campaigns and brand building initiatives determine the brand image in the market. The ability to ideate and execute these campaigns solely rests with PR Strategists.
In conclusion, every brand needs an effective PR Team that can constantly and continuously work towards building an image that is unshakable. PR should not be viewed as an overhead or an investment, to the company. The yields of PR are immeasurable when you think of it as a tool that can get you global visibility through just 1 excellent piece of writing or 1 well-crafted campaign. Building the right Brand Image can increase your business, can get you the right kind of talents into the organization and make you synonymous with success. PR truly is a catalyst that can put your brand in front of the right people, at the right time, at the right place and the right way!