Adapting to consumer behavior and technologies, yet, maintaining a strong focus on products or services is essential to the success of any marketing campaign. Being able to create an extraordinary or incredible experience be it at stores or on the digital space has the ability to garner interest and increase brand awareness. Creating an incredible customer experience simply means giving consumers what they may not even realize they want.
Innovation and Creativity forms the crux for brand recall & recognition. Being able to innovate, allows brands to conceptualize new ideas and put them into practice. While innovation has been well embraced as a fundamental quality for product and services, innovative practices in marketing, is also gaining lot of traction.
Here are top 3 examples of Innovative Marketing:
#1 IKEA Catalog App: Create your Space
IKEA has been leading the innovation race for quite some time now with unique and innovative marketing campaigns and strategies that have managed to create a buzz in the market and yielded the results of brand recall and recognition. The brand has time and again put customer-experience at the heart of it's marketing strategy, not just at individual needs and touch points, but across the whole buying cycle.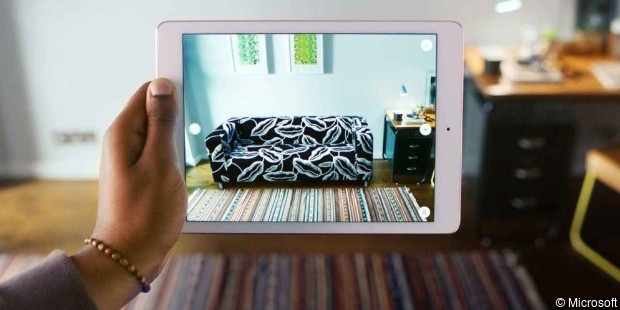 In 2013, IKEA launched the "Catalog App", which not only gave users access to the company's inventory, but via augmented reality, it actually allowed them to view how items would look in their home spaces. This app was a huge hit among customers and increased IKEA's digital sales with over 10 Million app downloads.
#2 MakeUp Genius App: L'Oréal
When it comes to the beauty space, L'Oréal has always been offering its customers something new and innovative. It has managed to capture customer's attention right from pre-purchase stage. L'Oréal adapts itself to trends in the most comfortable way and captured the digital space via mobile phones through its "MakeUp Genius App".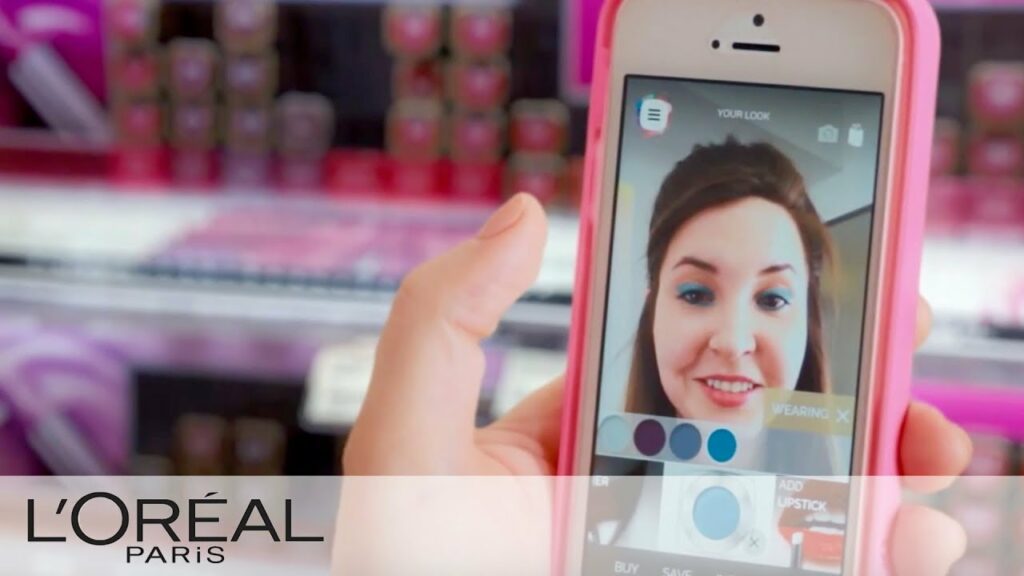 This app allows users to use their phones to do a digital makeover. Before purchasing a product or a particular shade, consumers can test the product digitally through the app to see if it suits their complexion. Consumers responded extremely positively leading to 8 million downloads of the app.
#3 Uniqlo: Global Image Campaign
Uniqlo is a Japanese apparel company that urges the world to dress casually. The company wanted to increase its awareness beyond the fashion space. Hence, it created a "Global Image Campaign" and activated it in 100 physical locations as well as online. The campaign used fast-moving images on billboards and placed unique codes on these images which could only be captured by taking a photo of the display. This urged customers to click photographs of the display which gave them a five-digit code which could be redeemed at Heattech a clothing line. In addition to codes, Uniqlo also gave informational screens that described in detail the technology behind Uniqlo products before displaying a winning page.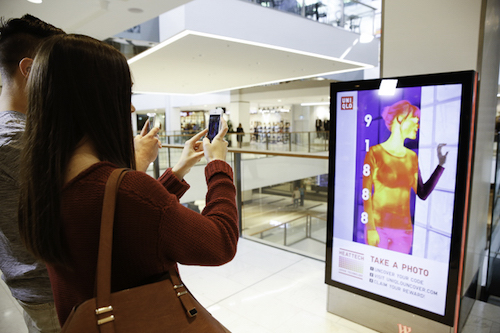 The results of this campaign were terrific. Online videos were viewed 1.3 million times and over 25,000 people signed up to receive the UNIQLO newsletters. In total, the campaign reached over 4 million people, resulting in 35,000 new customers.
Looking at the above examples, it's clear that innovation is an incredibly valuable commodity for brands. All of the brands above had a clear focus on customer-centric experiences, in ways that customers may not even expect.