For those of you who are not familiar with the term, Guerrilla Marketing is an advertising strategy where companies aim to surprise or use unconventional means to promote a product or a service. This form of marketing uses unique techniques or tactics to get people to remember products or brands in unique ways thereby achieving Brand Recall & Recognition. Guerrilla Marketing rides high on innovation, creativity & originality.
5 examples of Guerrilla Marketing
#1 Denmark based Copenhagen Zoo took the world by surprise when it used city buses to promote the zoo and increase visitors. With a series of Guerrilla Marketing designs, the zoo increased its visibility throughout the city and the world at large through its unique marketing strategy.

#2 Axe Body Spray was very quick and unique to execute a stellar Guerrilla Marketing Strategy with minimal use of budget, yet achieving maximum visibility. It used stickers of women running behind the very famous "Exit Man" thus nailing its communication strategy & USP.

#3 Mr.Clean the cleaning giant effortlessly put across its brand to the public where it is bound to receive publicity & visibility. It painted one Zebra Cross with brilliant white paint along with its logo and covered the other Zebra Crosses with mud & dull water. The painting clearly communicated the message to its consumers.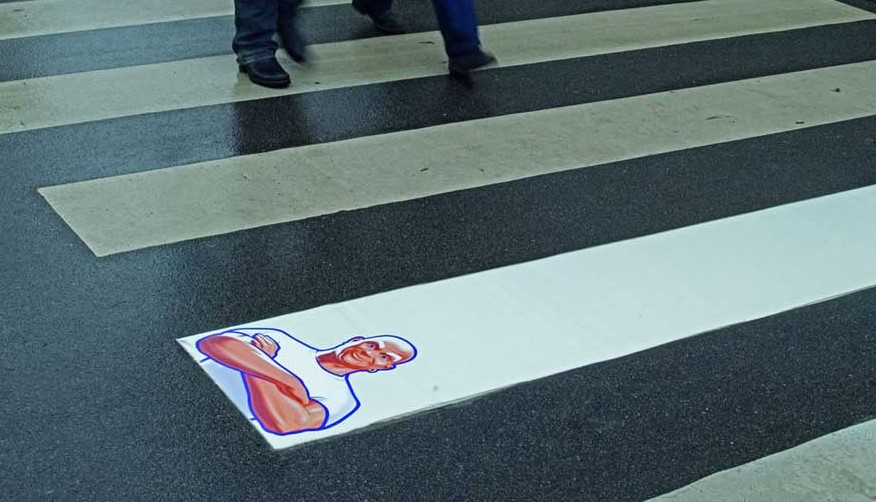 #4 IWC, a Swiss watch manufacturer used Guerrilla Marketing to promote Big Pilot's watch by placing the watch stickers on the arm handles of Stuttgart Airport shuttles, giving passengers a chance to try the watch on and see what it looks like.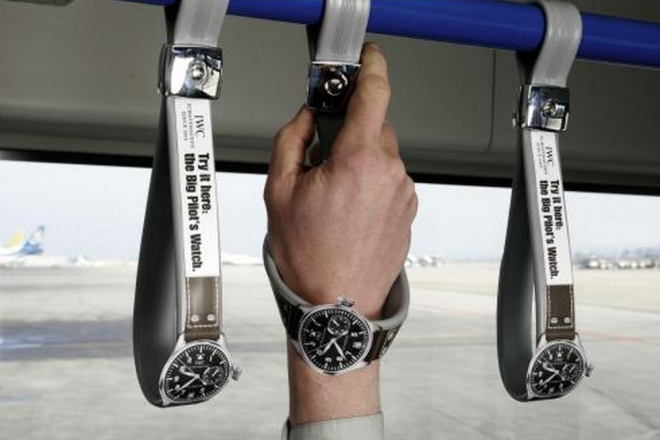 #5 Colgate ventured into Guerrilla Marketing by designing ice cream bar sticks in the manner of toothbrush. Customers who bought these ice cream bars were in for a surprise when they completed having the ice cream.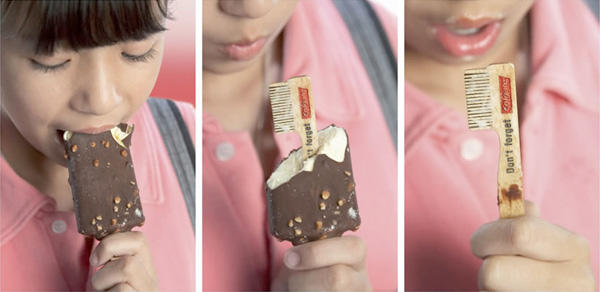 Keep your eyes wide open and start searching for a setting for your next big idea to introduce your brand into the world of Guerrilla Marketing!