Being on top of everyone's mind at the moment, Coronavirus has urged individuals across the globe to hit the panic button. Living in the midst of the worst pandemic, everyone is affected. Whether individuals are physically affected or in self-isolation or working from home, this virus has impacted everyone in some way or the other. In the wake of this crisis and commotion, there is one medium that is uniting the global humanity: Social Media & The Internet.
As the economy has taken a huge hit, organizations across the globe are looking at optimizing businesses financially to ensure they stay afloat. While marketing might seem like a quick & soft target, this is a short-term fix. Rather if businesses can focus on leveraging marketing to gain visibility during this time, long term brand awareness & recognition is established yielding profitability.
Here are some tips that will help you prepare your marketing strategies amidst this confusion & commotion.
Gain visibility in front of potential customers
As everyone is hooked on to their phones during this phase, make the most of it. Tailor Digital Strategies that create visibility for your brand and drive traffic to your website.
Craft high quality "Content" that is going to appear every now and then having the potential of getting shared. This ensures organic growth for your brand.
This is the time you reach out to "influencers" to ensure generating a positive brand image that will most likely boost your brand value.
Look for ways to support the situation
In the wake of this fear, looks for ways to support the situation whether it's in line with your business or not. It doesn't matter what you have done so far, it matters what you do now, that ensures you are remembered for long! LVMH has already taken a big step towards this by turning its manufacturing lines at brands like Dior and Givenchy to mass manufacture hand sanitizers for French hospitals. It's a small gesture but the one that gets remembered for many years.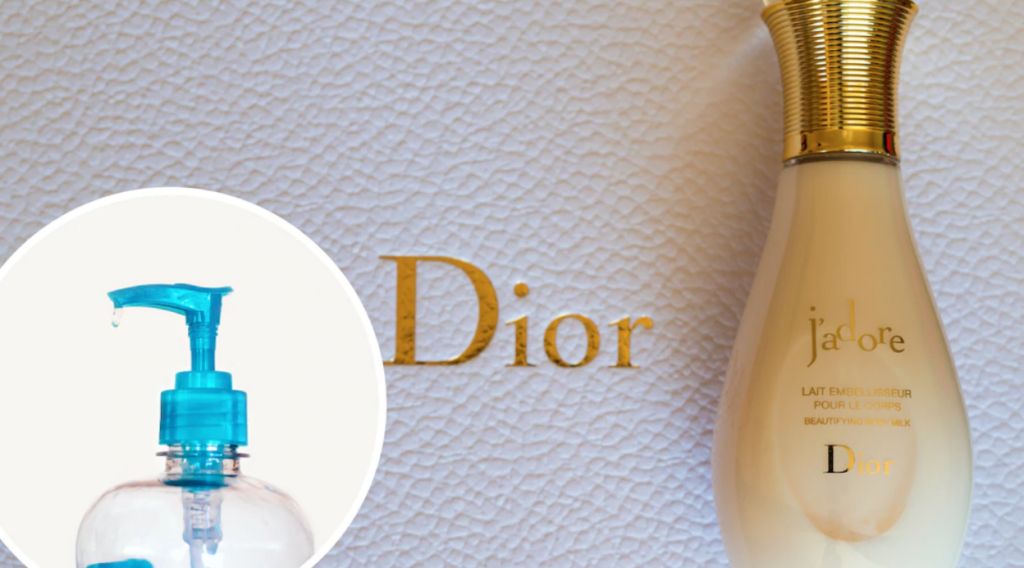 Leverage Technology
Create "Positive" stories of your brand through existing Client Testimonials/Case Studies/Success Stories etc., that shine light on your brand. Dig out your content repository and weave positive content to share on all Digital Platforms.
Leverage technology today! Its either now or never. Take advantage of "Artificial Intelligence" that will drive down your cost per acquisition of new clients by ensuring you are getting the right message to the right person at the right time.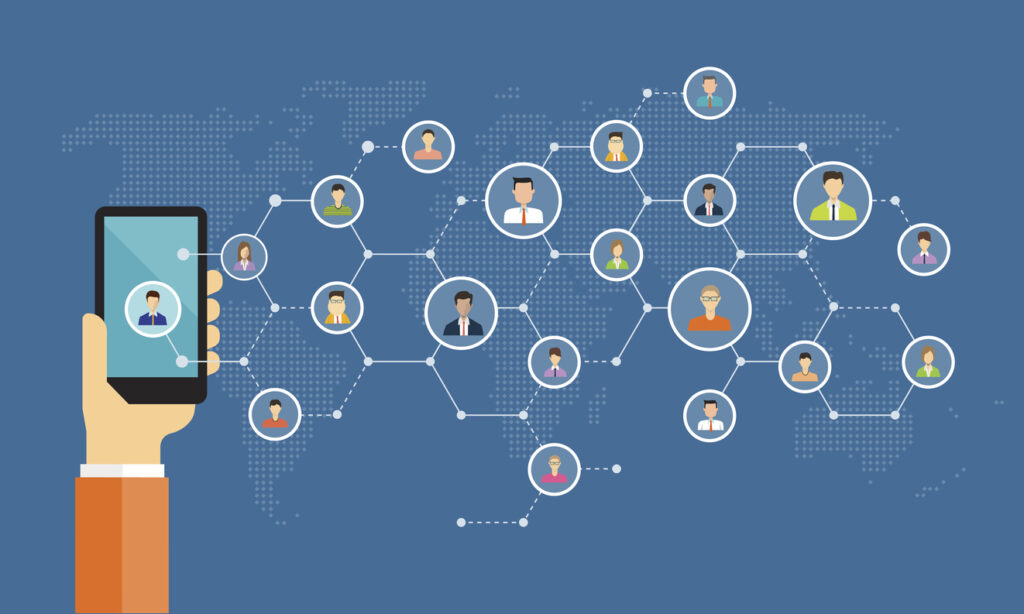 Experiment your Social Presence
There is no one tactic or strategy that fits all in digital marketing. You need to get "creative" & think out of the box. Figure out a way to carve out "unique messaging", that deliver quick results. Ensure you measure your experiments to find out what works for you. If your strategy is not giving you the required results, then create something new. Testing out strategies & measuring their effectiveness is extremely important.
It's easy to write, but extremely hard to execute. But, it's during times like these that great brands emerge. They invest in brand-building because, there is a rare opportunity for successful brands with intelligent messaging to not only come out of the crisis, but get ahead.